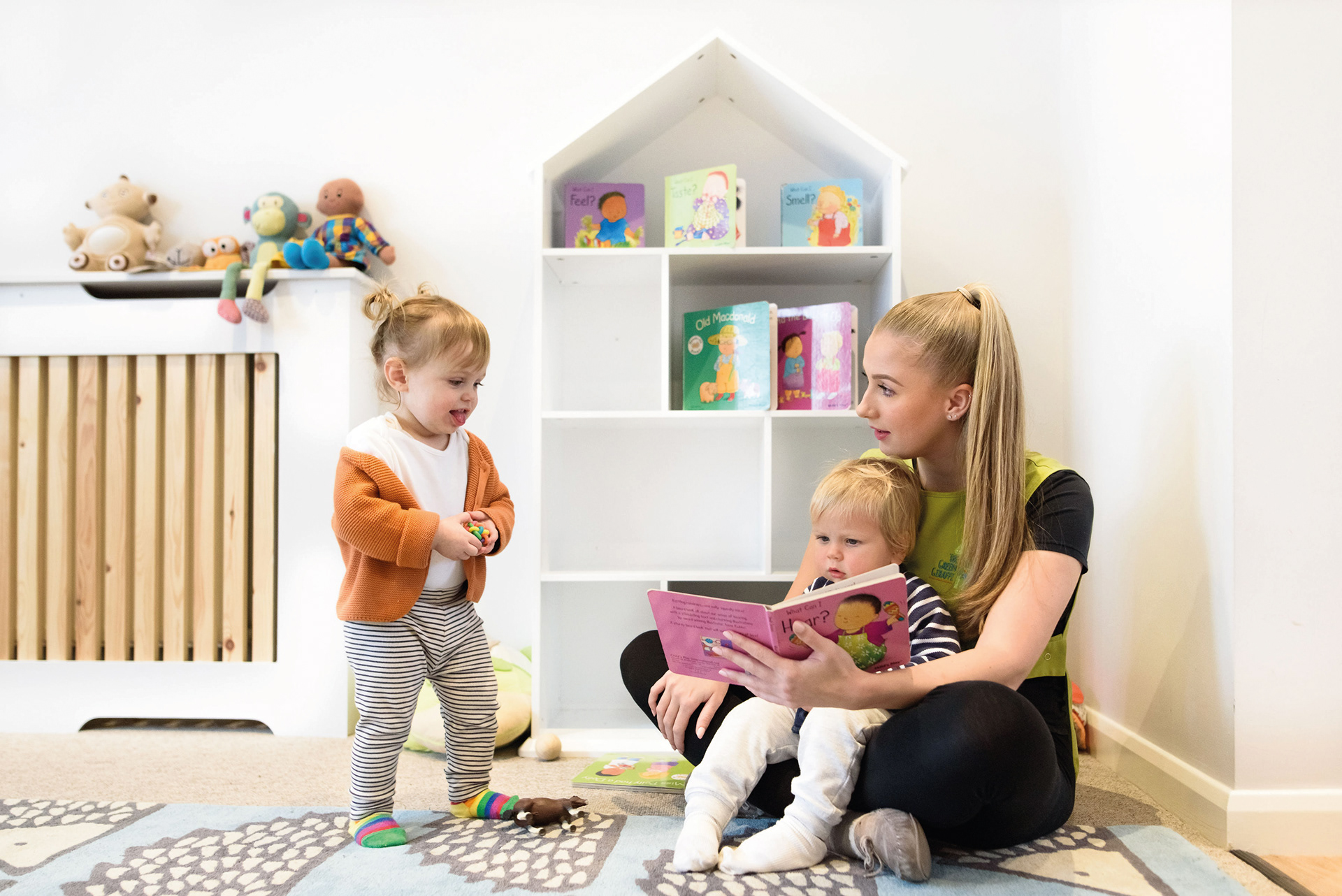 "Working with Cheeky Monkey was a perfect partnership right from the start. They understood what our brand needed to represent and encapsulated our ethos and values perfectly."
Green Giraffe Organic Day Nursery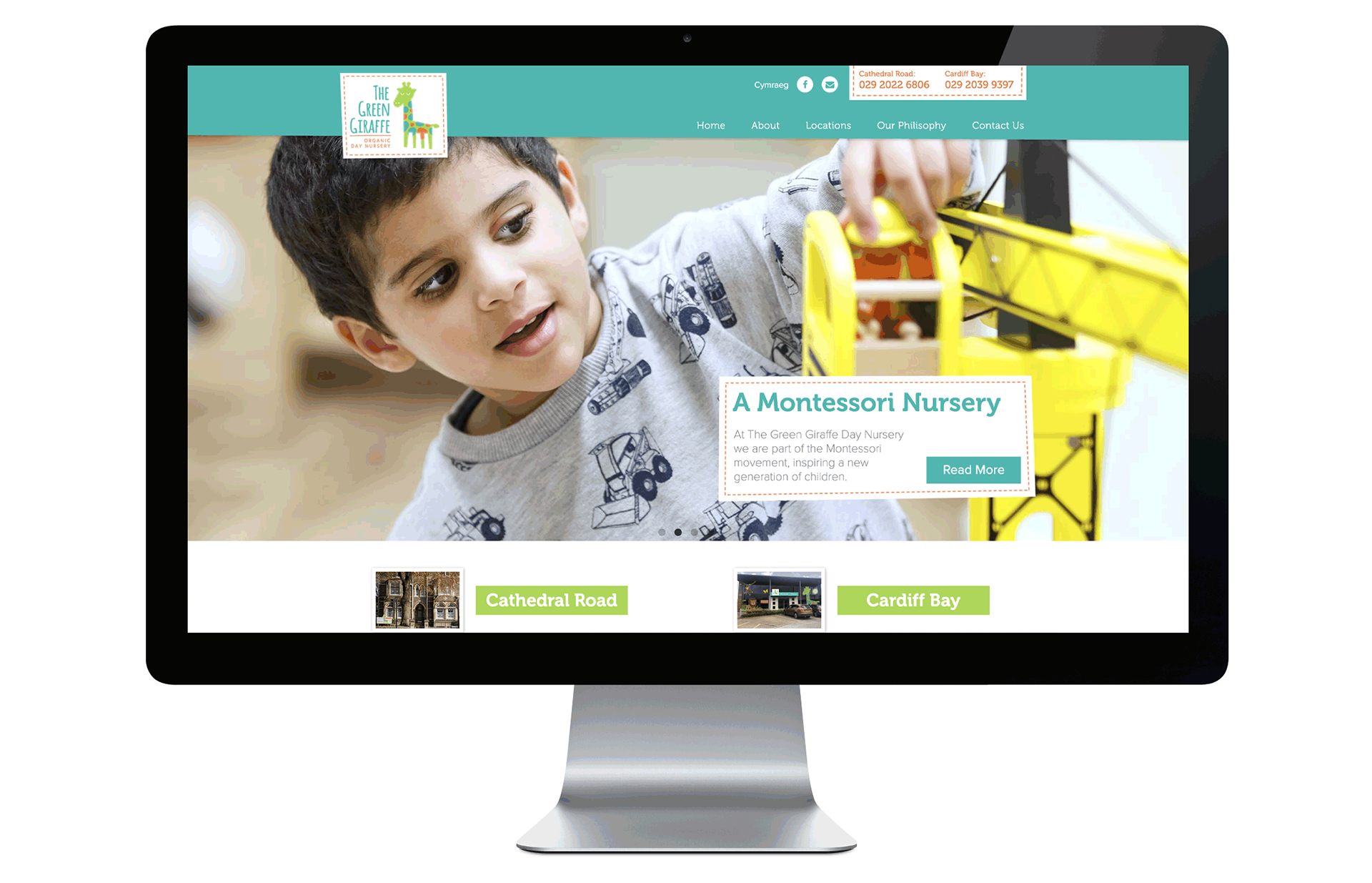 The Green Giraffe website is now on its second version. The original site served them well as a start-up business, but as the business matured and expanded, so the website needed to move with the times and reflect the professional and well respected local business they have now become.
We worked with Green Giraffe to create an engaging video for them to show to potential parents. The video features specially shot footage in two of the Green Giraffe nurseries, combined with a voiceover expanding on the key aspects of the nursery and how it sits apart from their competition. Below you'll see what the client had to say about it!
"Thank you so much for the Green Giraffe video. All our managers and I absolutely love it. It has well exceeded all our expectations. It is exactly how the nurseries needs to be presented to potential parents. I think you have really got our ethos. It shows all the hard work and attention to the smallest details that went into it."
Green Giraffe Organic Day Nursery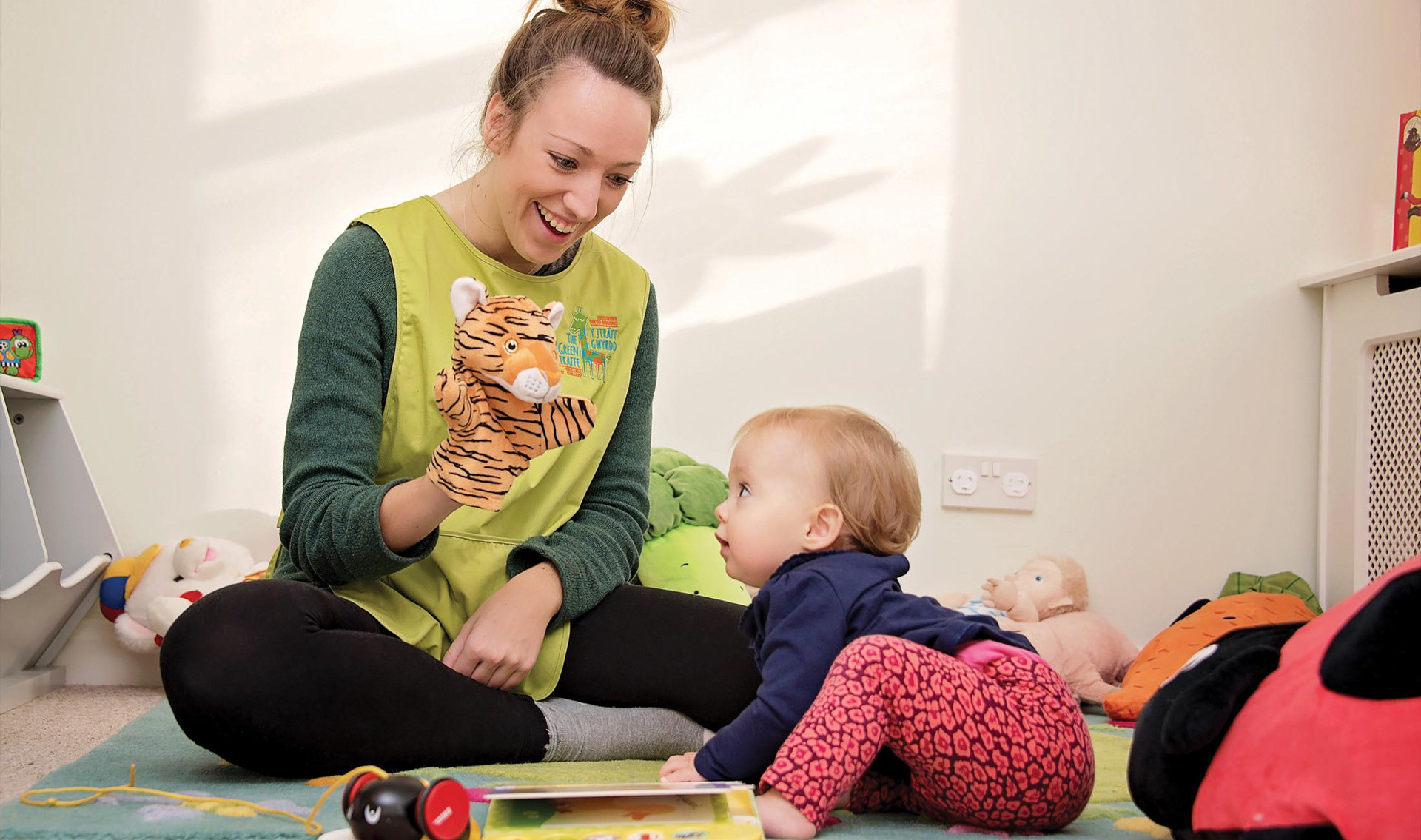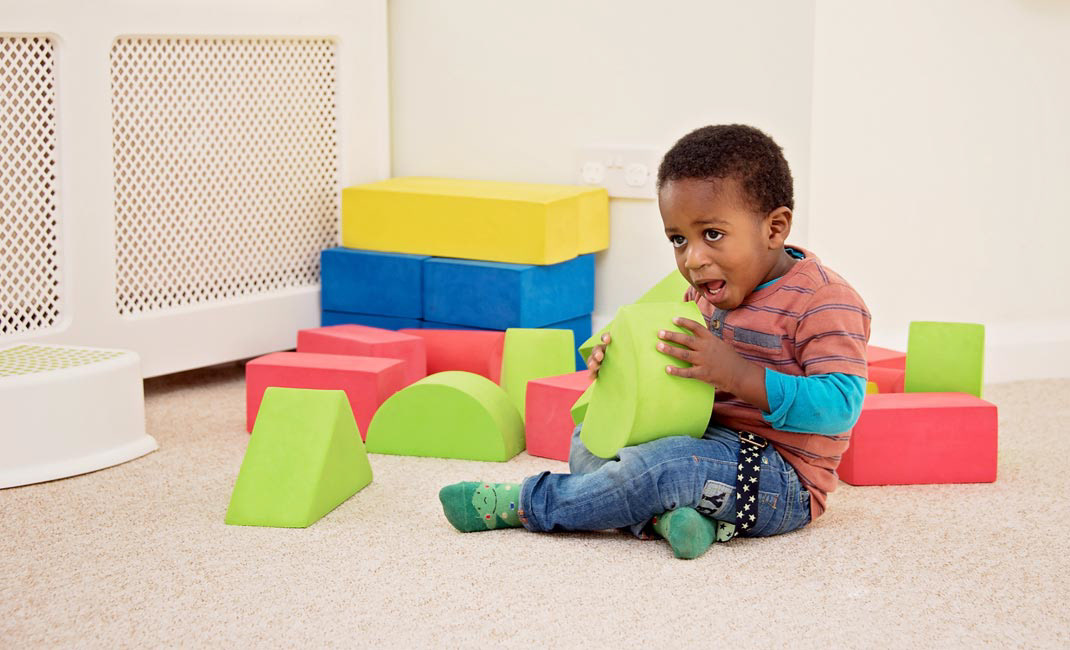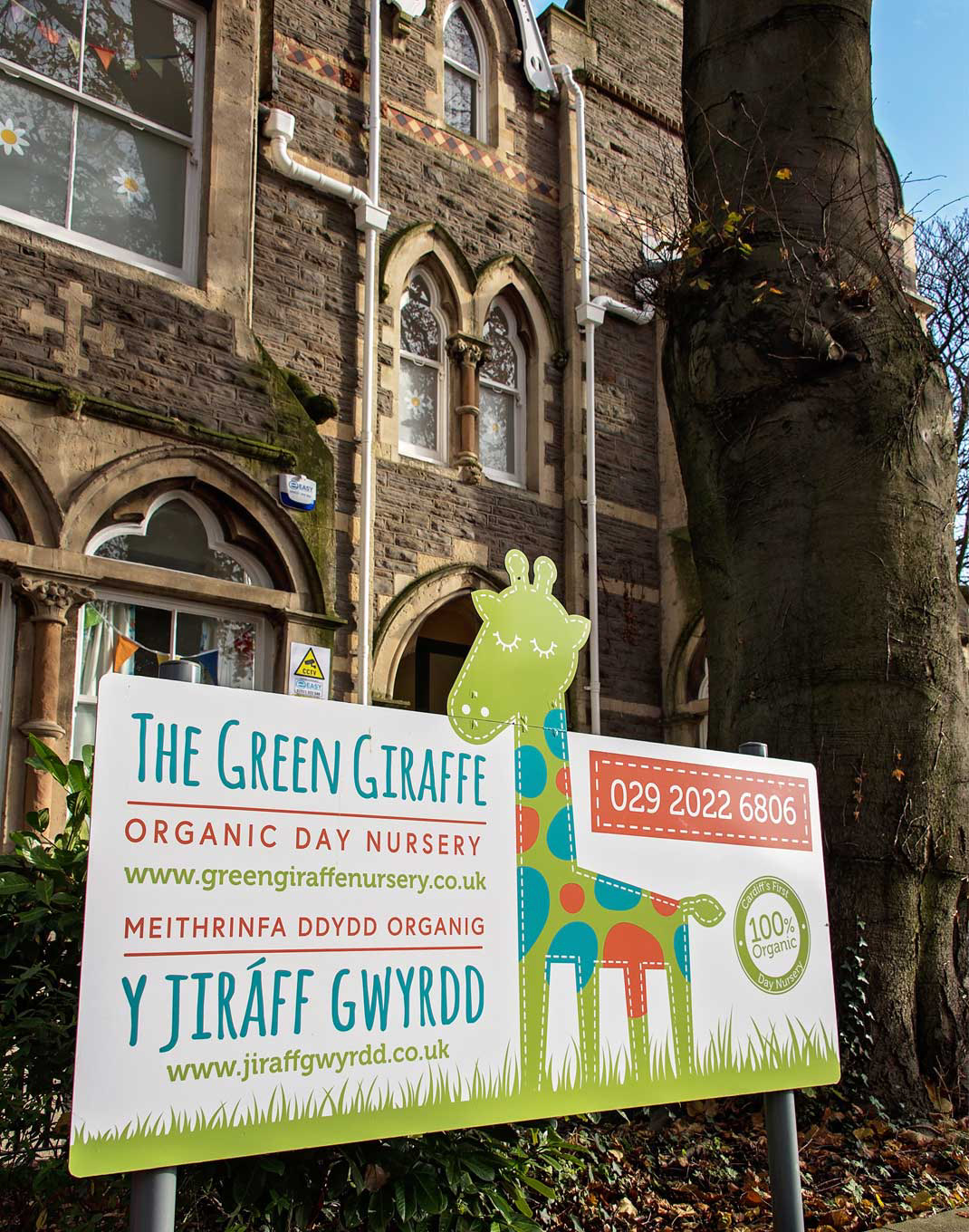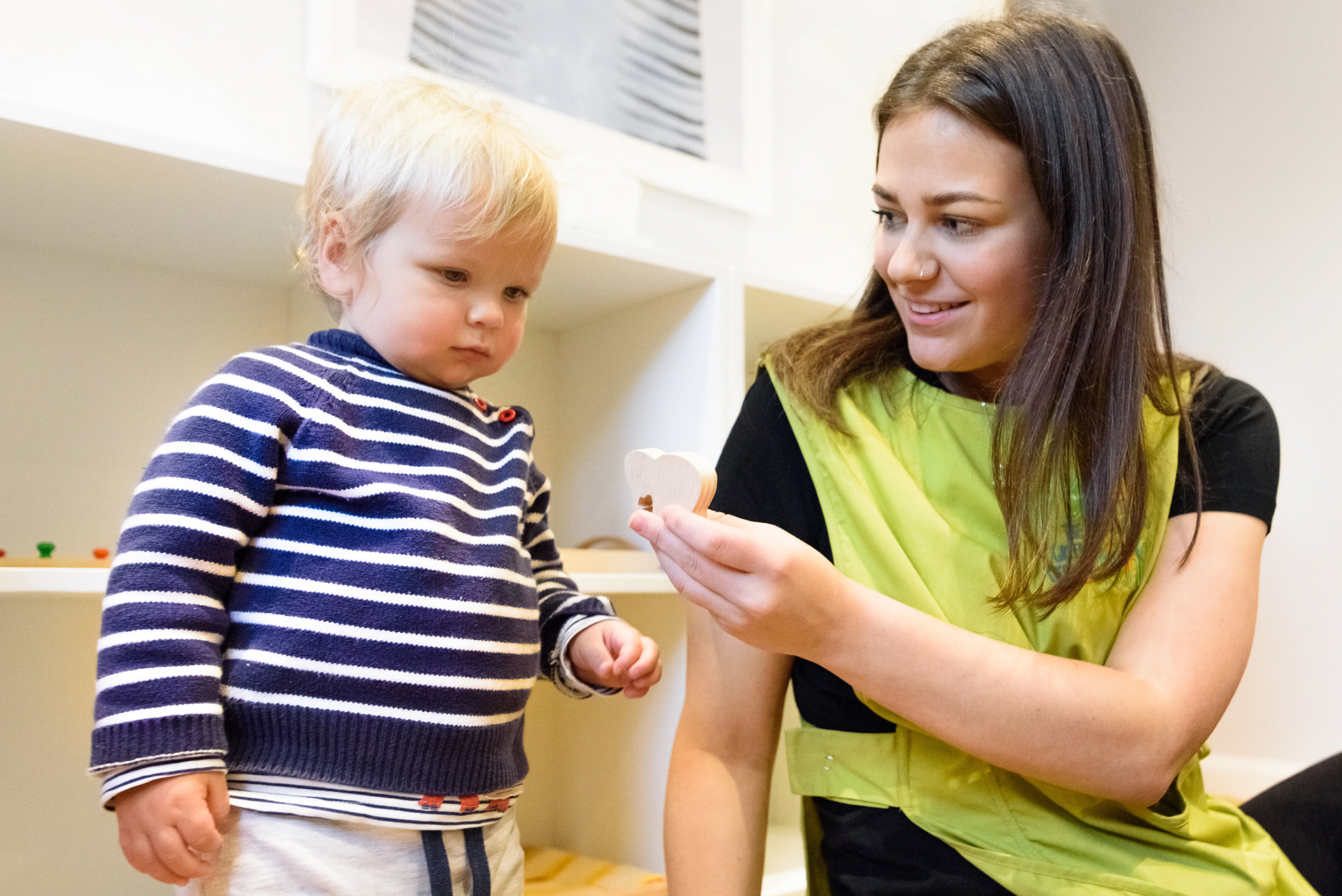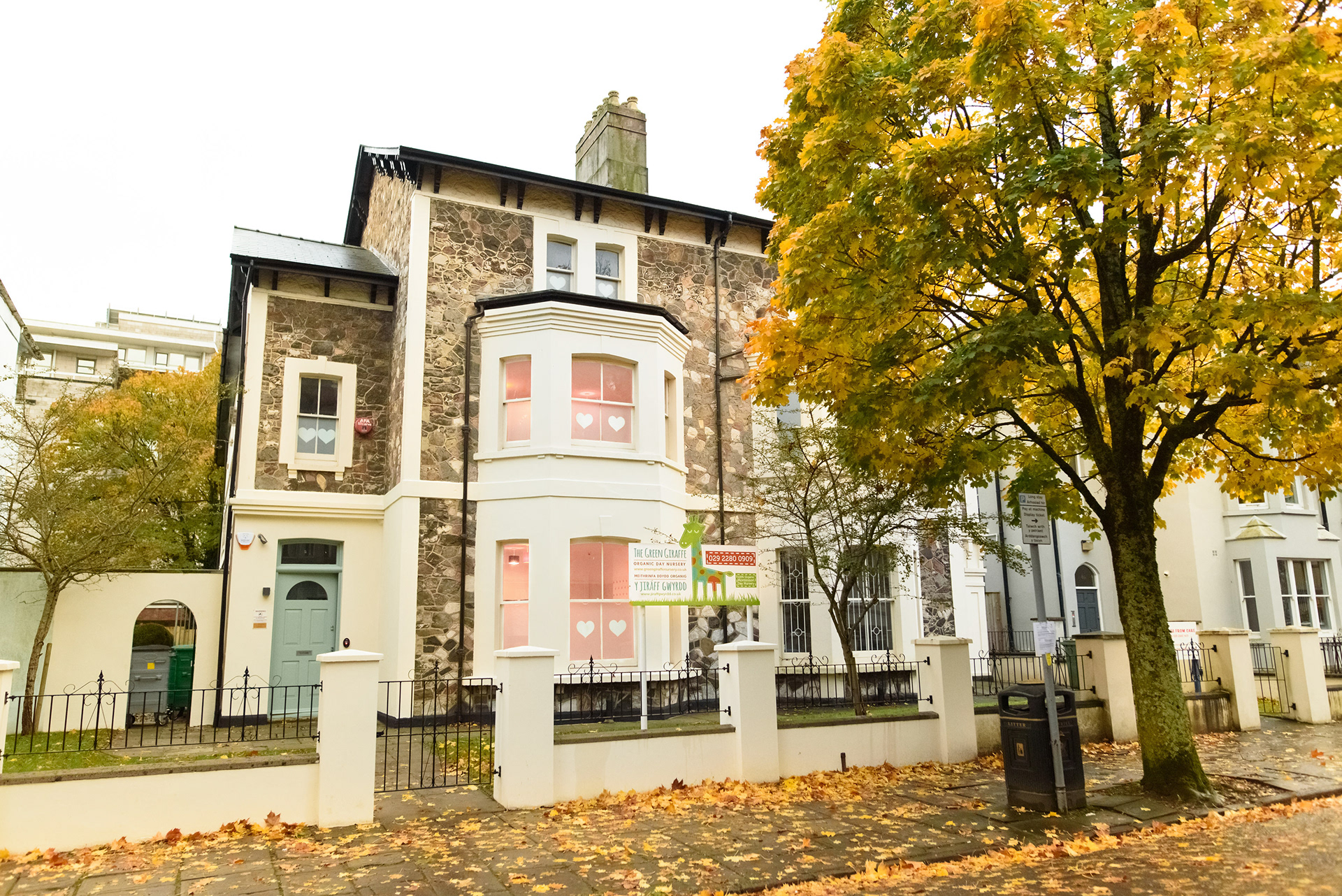 We have continued to turn to Cheeky Monkey, when we need design support as they always respond with a solution that exceeds our expectations."
Green Giraffe Organic Day Nursery